Vintage Bronze Broad Base Milk Pot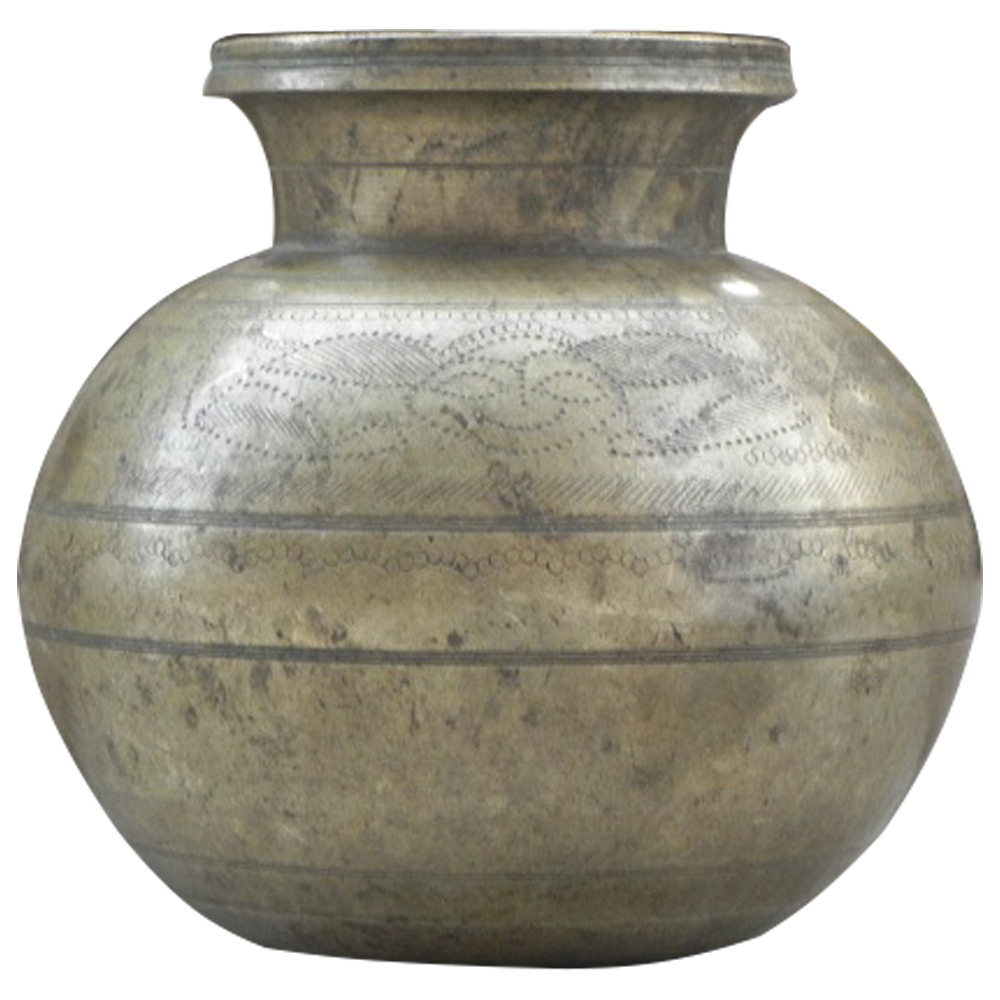 Hover
Description
The traditionally handmade bronze milk pot has a broad base which is helpful in storing water or milk as it is quite spacious. The Pot has a flat base and was placed on the head whike walking and held in position by both hand. Material: Bronze.
One Pot Pack as in Picture.
Dimensions as Follows
(A)Height: 5.5 Inches X Diameter 5.5 Inches X Mouth Diameter 3.5 Inches Approx.
Posted in: Statement Pieces, Vintage Indian Kitchen, Vintage Water Pots
Product Code: P -13/1721
Size: 5.50
Material: Bronze
Color: Multicolor
Height: 13.97 CM,
Diameter: 13.97 CM,