7 CHRISTMAS DECORATIONS THAT CAN BE MADE WITH KIDS
Posted By: Nikita
27 May, 2022
Christmas is approaching in next few more days. And apart from readymade decorations, why not to involve little hands and make something creative and worthy with the help of your kids!
Below are a few 10 ready Christmas decorations you can easily make with the creative minds.
1. Use sticks with creativity
Pop sticks and ice cream sticks can be used to make beautiful creative craft material. All you need is some paints, glitters and ideas of the kids of your house and you are through with creating Christmas trees, stars and snowflakes.
2. Birthday Caps
Conically shaped birthday caps can be used for little Christmas trees by adding some best out of waste materials.
3. Paper Craft
Kids enjoy doing paperwork and papercraft is the best way for Christmas decorations. They not only look unique but also cute. Paper plates can be used to make snowman along with adding red ribbon and scarf.
4. Vegetable Art
During our childhood days one of the most common fun activity that our teachers made us to do was the use of vegetable cutouts in different painting activities. And the same you can actually help the kids to do so. White painted potato cut outs can be used to make little chubby snowman. Similarly, lady finger cut outs can also use in making reminders.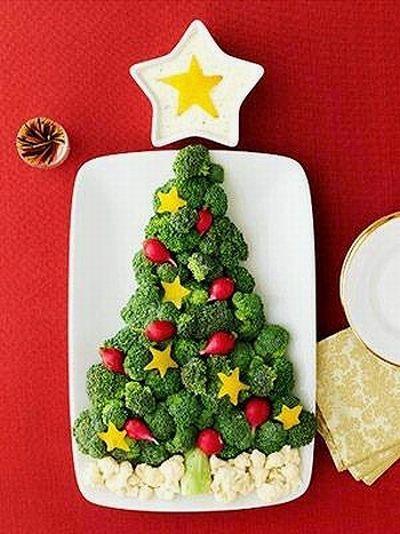 5. Christmas Cakes
Lip smacking delicacies are a must in this festival. Simple baking ideas can help the kids to learn and cook interesting eatables.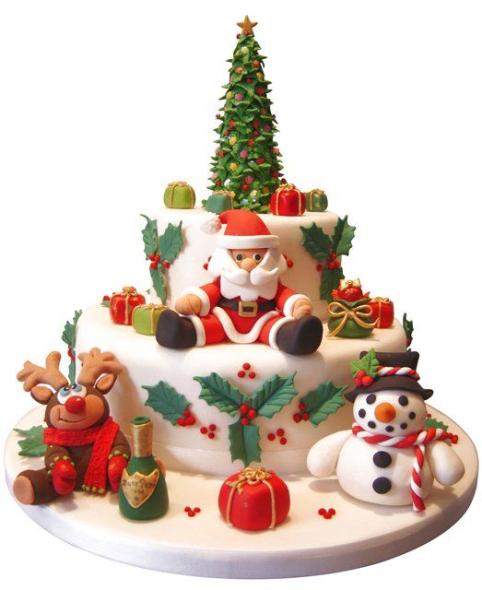 6. Balloon Lamps
This is a simple and a little messy activity. And I am sure the kids will love it. Take a balloon and blow it fully and then wrap it around with wool dipped in water and glue mixture. After a day, the wool will retain the shape of a balloon which can be used as garlands or decorative lights.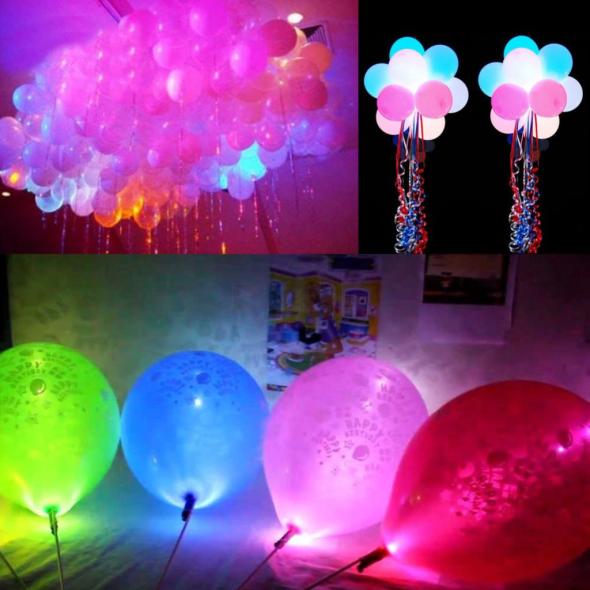 7. Pinecones
Pinecones can serve as a great idea for making colourful Christmas trees decorated with beads and pebbles. With your imagination, a simple moron pinecone can be transformed into a wonderful creature.